Families that last have a symbol of unity to stand behind.
Families that fade, don't.
You need a family emblem. It is a foundational aspect of your legacy.
Coupled with your family motto, it distills your values and aspirations into one unified design.
It gives a sense of heritage and family longevity while serving as a permanent piece of history and inheritance.
Your emblem will be on:
Letterheads
Stamps
Signet rings
Clothing
Jewelry
House banner
People pay $2,000 for their company logo – but neglect their personal one.
A representation of your family, which carries with it your entire legacy.
This is an heirloom that will be passed down for generations.
It pays to do it right.
Our Service:
While we have provided resources to help guide you to create your own, we have received a lot of queries for us doing the heavy lifting.
Our "Iconic Insignia" service is specifically designed to streamline the creation process.
Myself and a professional artist will work in unison to hand tailor the perfect fit for your family based on your story and what you hope to build your family into.
We will provide you with a high quality emblem, unique to your family.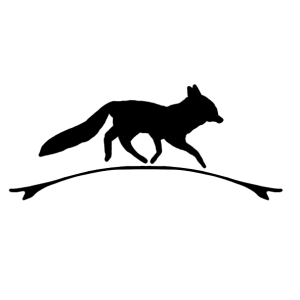 Deliverables:
This is a done-for-you service that will deliver:
An Emblem: To unite your family
A Color: To represent your tribe
A succinct Family Motto: Words to live by
These will be designed by myself and crafted by a professional artist. We will not rest until you are happy.
What's Expected of You:
Honesty. Our aim is to achieve the perfect result for you.
Commitment. Nothing is worth doing by half measures, especially for your family.
Patience. Your emblem will endure for hundreds of years. All good things take time.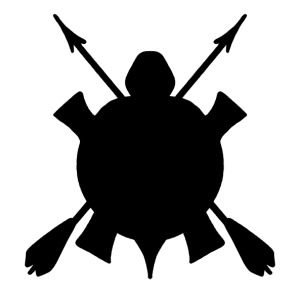 Working with Ben was an absolute pleasure.

We walked through my family history and the guiding principles I want instilled in my dynasty's DNA.

He provided keen insights into the language and symbols I chose to represent my family.

Worth every penny.
A Bonus:
We will also create a flag design that can be printed professionally as a banner. These are perfect to hang in your living spaces.
Ongoing 1:1 contact with me. I will advise you on where to build other aspects of your dynasty. All you have to do is ask.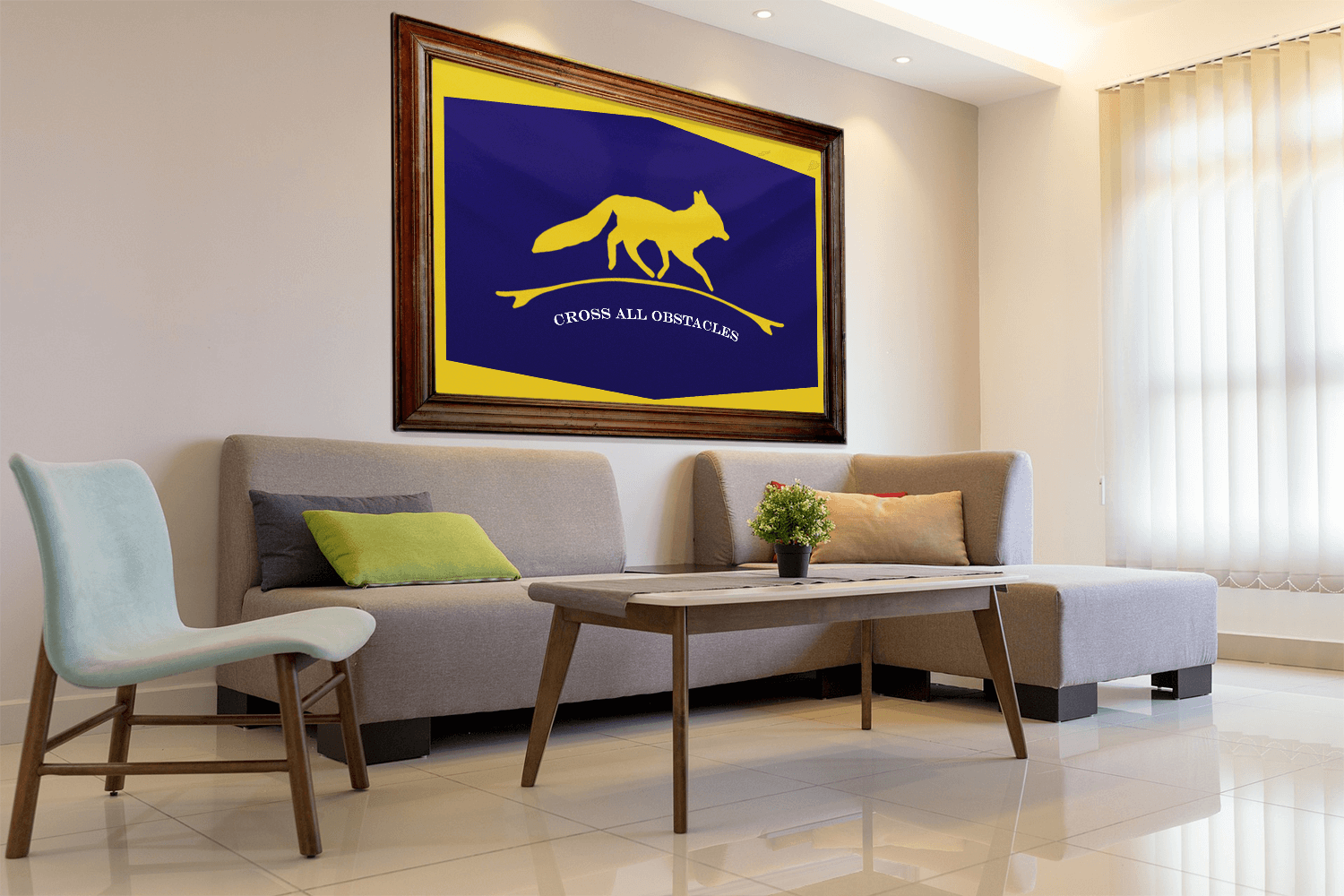 Next Steps
Click the button below to go to a secure Stripe checkout page.
Upon completion you will be taken to a success page.
Fill in the form thereafter and we will commence work.
I will personally reach out to you to thank you and discuss your emblem.
Thank you from me and my family.
Talk soon,
Ben Black